Last updated July 23, 2002
If you are wondering what ATLC49 means,
It means
Always Tender Loving Care
I'll let you guess what the 49 stands for

Welcome to my webpage.

You have
just found a Friend.
I have many interests, from
singing my favorite Country Tune,
to camping out and enjoying the
simple things in Life.





This is our home
located on the Withlacoochee River.
It's relaxing to sit outside
on the deck and have coffee in the
morning
Click Here to see more photos of Home

The photo above was taken during the time
when I sang with the military tours.





I live in the famous
Sunshine State of Florida.
North Flordia that is, next to the
""Georgia" border where I can see
all the snow birds flood in, in the
winter months and leave
in the Spring.





I reside with
my Husband and those crazy
little critters called Salamanders,
or what I call lizards, And so if by chance
you hear a scream when ya cross the Florida
state line. Well it is only this Southern Lady,
as I don't think I will ever get use to them.
Any laughter you hear may be that hubby
of mine who thinks it is funny,
and calls them our Friends.!!!





You can find me
in some of the darnest places!!!
Mirc, is one of my hide outs. I enjoy the
#Nifty50s+ and Refuge50 chat rooms on the
Mirc undernet and have made many friends there.
I enjoy chatting with all my cyberfriends, to mowing
the yard. I always help my neighbors and
believe someday there will be a
reward in Heaven. Yes, even for
this Southern Darlin.





I am a grandmother
of 10 beautiful little darlings.
And am the Mother of 3 beautiful
Daughters. I have experianced so many
things in my life and found not all of
them to be helpful but at least
a learning experience.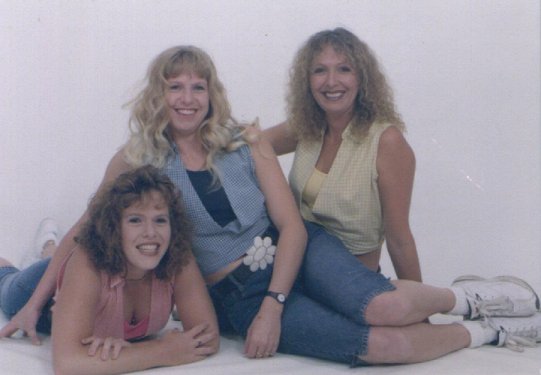 Stacy, Ladonna and Sherry




So join me
in a friendly e-mail,
as i will surely respond. Feel
free to write me as this is one person
you can always talk to and who does
take the time to listen, even if together
we can not find a answer, we can find a
gift called Friendship. And that kind
of friendship, can only come from the
Love of our Lord Jesus, who dwells
in my life and my heart, and has
given me answers when I
thought none was
possible.




I will be linking many of my Friends homepages
with their permission, as they have the same
values as I do, and have been there for me.
Plus they have talent.!!




My Special Project and Love
Please Visit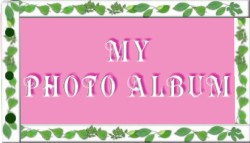 Click on the Photo Album above to
see some of our Vacation and other Photos


Nifty50s+Homepage
Cuddles2, Free Spirit Arts & Graphics
Hart's Homepage
Free Greeting Cards
Burnham Christian Church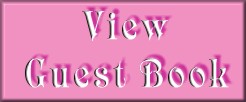 Click Above to Sign or View My Guest Book




Visitors since January 7th, 1999


Page Designed by: Free Spirit Arts & Graphics
Nancy aka Cuddles2